for doc <3
just got in some new 2011 outerwear so here are some pictures... the jacket is going to junkshow though. pants are mine. love em.
holladay jacket, size XL. this is our very own haden who doesnt post as much as he should. he is 6' and about 175 i think? maybe 180. our other very own jerms can be seen photobombing in the background of the 3rd and 4th pictures.
the material is awesome. great faux wool. nice hand feel like what youd probably expect, pretty beefy but still lightweight. well built for sure. nice attention to detail.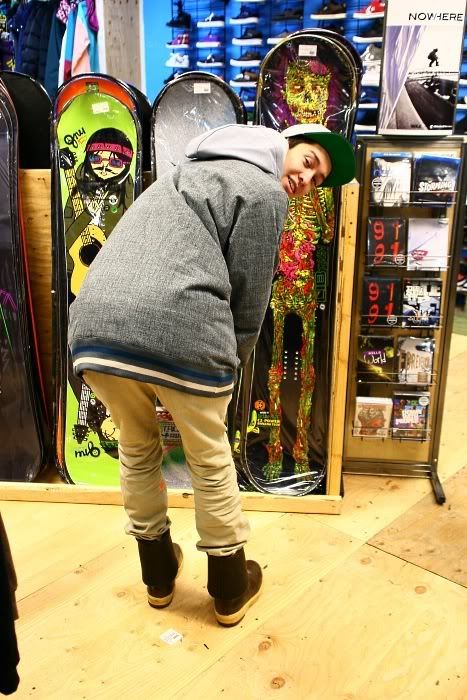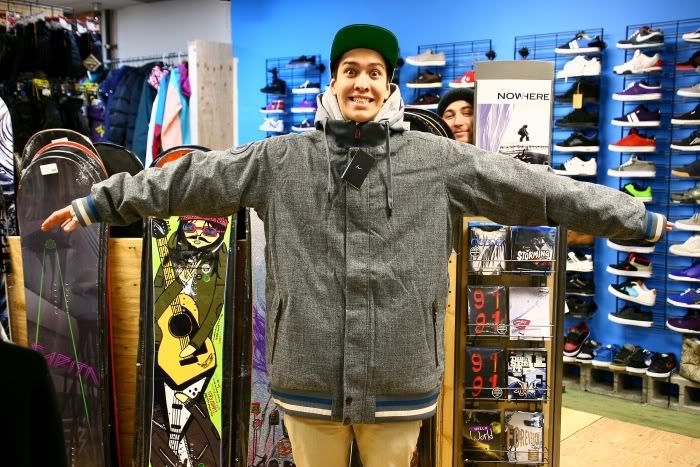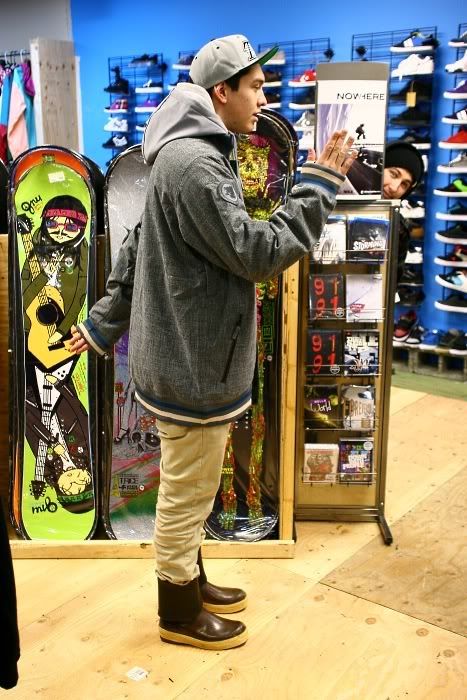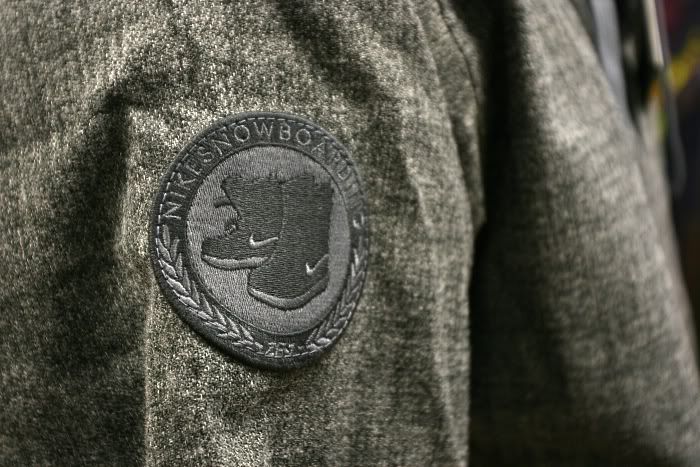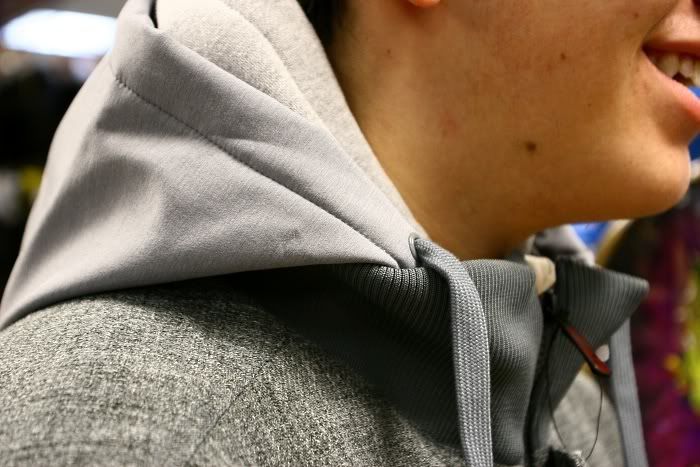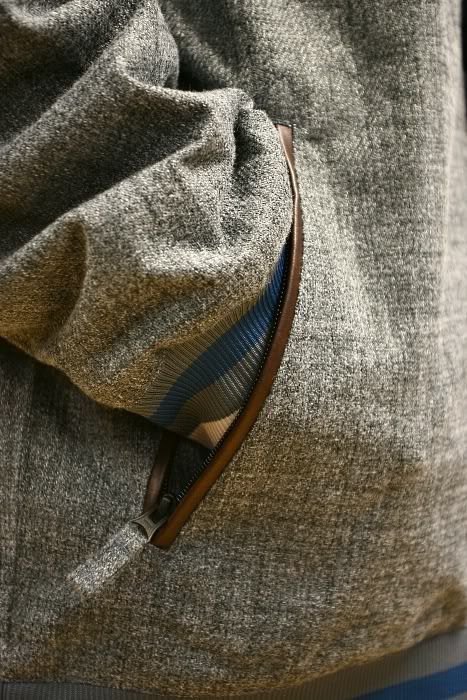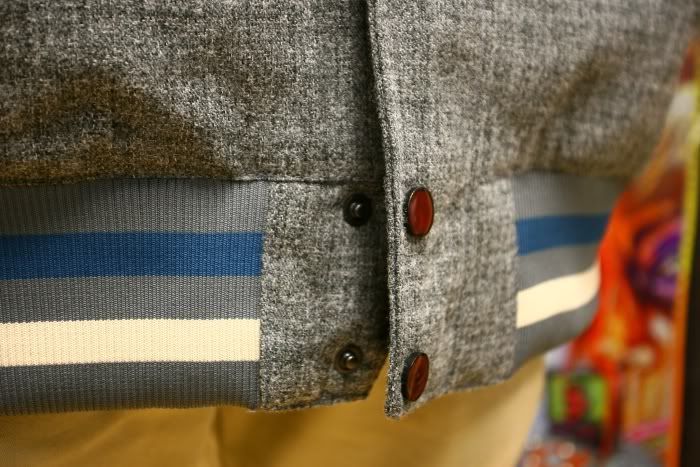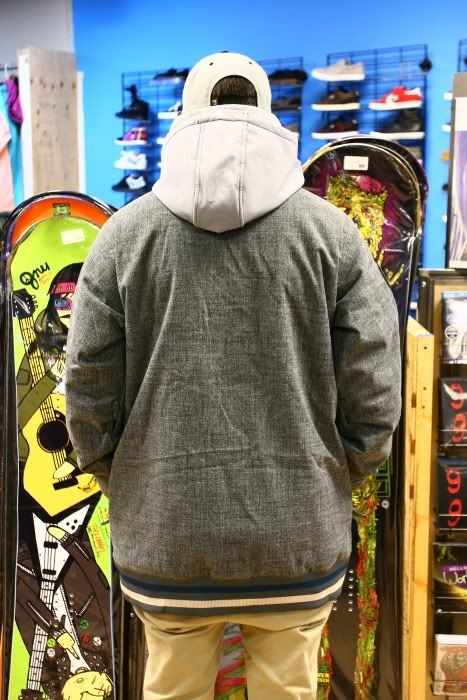 and my crowley pants. theyre mediums. i could have gone with a large too if i wanted "extra size" but the medium is how i like my pants to fit. AWESOME MATERIAL. its a pretty burly twill material, and goretex. for a $230 pant i have never seen a more well-built or more substantial gore pant. they have a slight ergo fit which i like, instead of pure straight leg. the only thing i would change if i could would be to have slightly wider leg openings, but its fine. i pretty much feel that way about all pants.